Pre-Construction AV Videos
WE ARE THE LEADERS IN CONSTRUCTION Photography!
We specialize in filming Professional Pre-Construction A/V Audio Visual Route Survey Videos for construction projects throughout the state of Michigan, the Great Lakes area and beyond.
We film current road conditions before any construction starts. We  incorporate real time GPS coordinates, date & time stamp and a current location map into our Pre-Construction Videos.
Drone Construction Aerials
We film monthly drone aerials using both video & still photos to record and document the current construction progress.
Progress Construction Photos
We take monthly progress photos with GPS coordinates, date & time stamp onto the digital images.
planning
We carefully plan out Pre-Construction AV Video route survey work for new construction jobs to provide an accurate bid quote for prime contractors.
filming
We film all of our Pre-Construction AV Videos utilizing professional grade video cameras equipped with wireless audio mics and gimbal vibration camera stabilizers.
Videos
Our high quality videos display real time GPS coordinates, date & time stamp, current heading and map location.
Deliverables
Our finished Pre-Construction Video kits includes: DVDs, USB thumb drive & descriptive printouts. The printouts list problem areas using time date stamp codes to quickly aide in finding area of interest.
Our Video Road Inspection Vehicle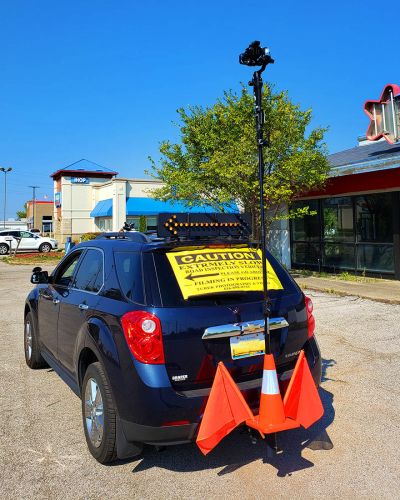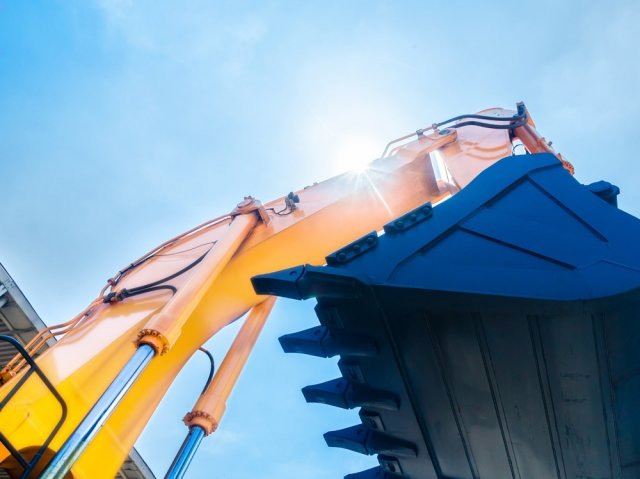 We are here to help you with your Construction projects
Let us know if you need a job bid / quote for Pre-Construction A/V Audio Visual Route Survey Video work for your upcoming job bid. Or if you have been already awarded a contract, please contact us anytime for a Pre-Con Video quote:
616-888-0761
Pre-Construction A/V Audio Video Surveys
Progress Construction Photos
Monthly Drone Aerial Photos
Professional Corporate Videos
With over 30 years of experience in the photography industry. We make sure we get the job done right, on time and on budget.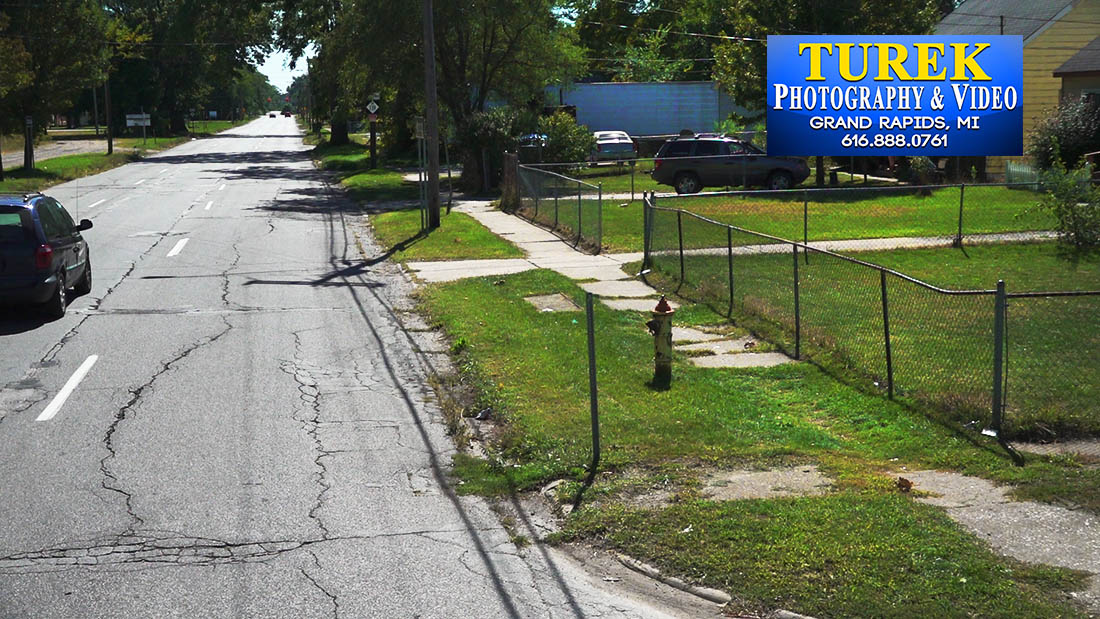 LOOKING FOR A QUALITY AND AFFORDABLE PRE-CONSTRUCTION A/V Video FOR YOUR
NEXT PROJECT?
Pre-Construction Video Process

We carefully go over and analyze the construction plans thoroughly to make sure we know what areas need to filmed.  Construction time is critical, so we need to make sure our team is ready and fully knowledgeable of the project to do it right the first time.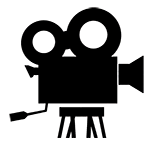 We use a professional stabilized gimbal camera mounting system on top of our survey vehicle to insure stable video footage while the vehicle is moving. We also utilize a portable handheld stabilized gimbal system for our walking video surveys to aide in camera stabilization.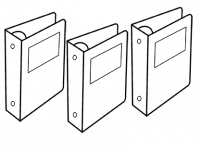 Project Video Folder Kits
The video survey footage is transferred to high speed USB Thumb Drives and if needed also burned to DVD disc. Three finished professional Project Video Folder Kits. Each contains each descriptive printouts of the areas of damage and importance, GPS route maps and USB Thumb Drive Videos.
Pre-Construction A/V Audio Visual project videos

We go above and beyond to make sure our Clients are 110% satisfied.
Jarrett Burgess
MDOT
The Pre-Construction video is very well done with great clarity and picture. This was very well done.